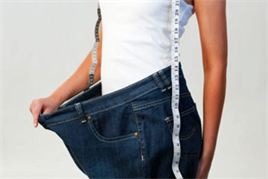 The Plano Program is launching a 12-week weight loss and health improvement program called "Building Health From the Inside Out".
This highly informative program is open to anyone looking to optimize health and wellness through the power of lifestyle, inclusion of super foods, positive attitude and mindset.
The Plano Program personally invites you to come on a journey with us and learn how to use the simple life changing principles of the Plano Program – to be healthy, to be vital, and to have that body you so truly deserve.
Winter 2012 Syllabus
1st and last Tuesday of March, and April and May @ 6:30 pm – 500 Boston Post Road, Orange, CT.
"Building Health From the Inside Out Lectures"
Price
Plano Program Members – $75
Non Members – $150
Price includes a 30 min nutrition consultation with Marc Plano or Amy Krystock and 1 fitness assessment with a Plano Program Certified Fitness Professional.
Session 1 –
Motivation and Mindset – Amy Krystock RD
Session 2 –
Food Quality – Marc Plano
Cooking Demonstration Amy Krystock RD
Session 3 –
Label Reading – Amy Krystock RD
Session 4 –
The Dirty Truth on Carbohydrates and Fats – Marc Plano
Session 5 –
Supermarket Savvy – Amy Krystock RD
How to make a Great Smoothie Demo – Amy Krystock RD
Session 6 –
Are your aerobics making you fat? – Marc Plano
Call us now to register 1-203-535-9294 or email at marc@theplanoprogram.com
Payment is required to reserve your spot – limited seating available!